Save $20 on your first shipment of diapers when you subscribe and save*.
To redeem this offer, please follow the steps below:
1. Visit https://ecopeaco.ca/products/diaper-box to shop our hypoallergenic, environmentally-friendly diapers and wipes.
2. Choose the size that fits your child.
3. Select the subscribe and save option and add to cart.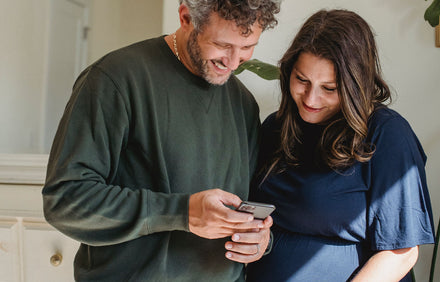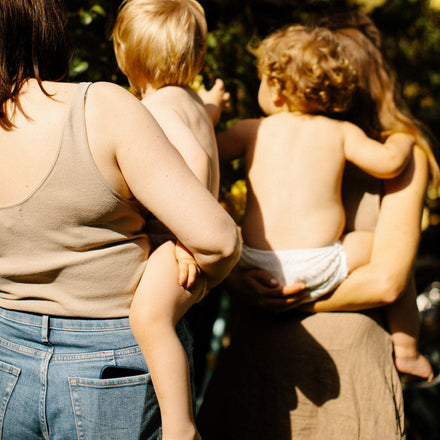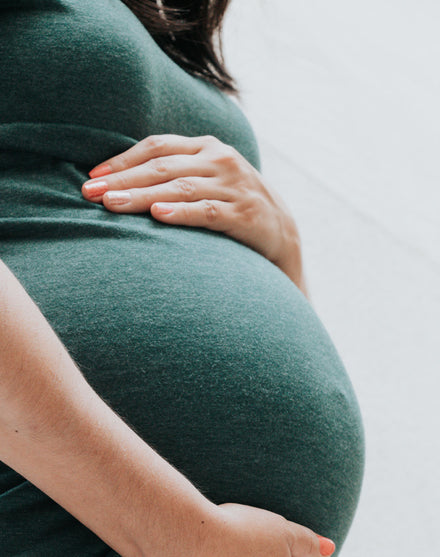 Stay two steps ahead.
Think of us like your seasoned parent friend. Informed by our own mistakes and lessons learned along the way, our design philosophy is to create everything we wish we had when we were in your shoes, from day one.
Our Journey