Made with mindful materials
Sleepless nights and early mornings. Making schedules and shifting schedules. To-do lists that never end. We're here to help take a load off.  
Unfortunately we couldn't find any products.
Made for big kids—Easy up, easy down! Great overnight absorption and made for sensitive skin with medical-grade bamboo.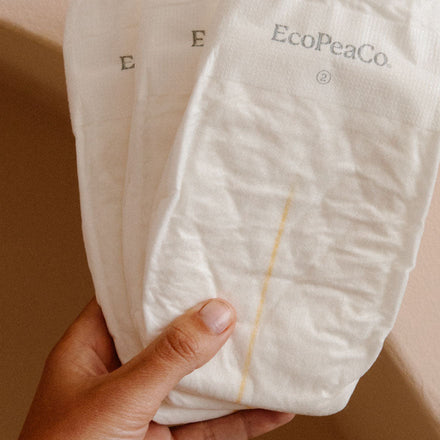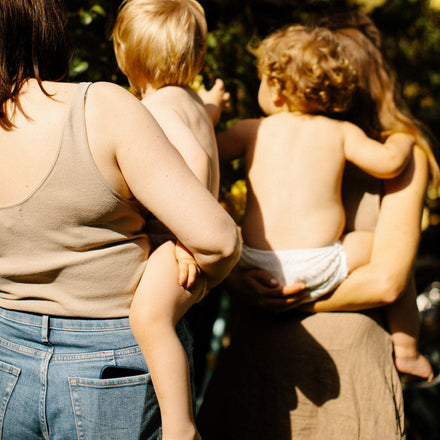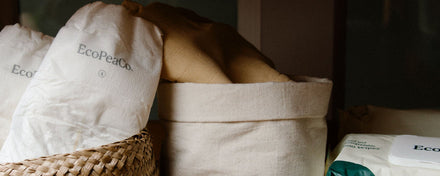 Find the right products for your family.
Take our short quiz and get your customized bundle. Exactly what you need, nothing you don't.
Create your bundle