Welcome to The POD!  We are thrilled you've joined us and thousands of other like-minded parents!  We are striving to make a positive impact on your family and thousands of others.  Now that you're joined our wonderful community, we have a few surprises coming your way!  Here is a glimpse at what you can expect:
Every week, we'll share a new video or article that we feel can really help you or your family. Whether it's an eco-friendly living hack, helping you deal with potential parenting challenges, or some other related topic, it'll be something that we feel is of value.  We don't want to send you junk mail.
We'll send you info on seasonal sales on all of our products as well as exclusive discount codes for members of The Pod only.
Plus, all of the latest updates on our new Eco Pea Co. products, giveaways, and plenty of ways on how your family can embrace a sustainable, earth-friendly life.
We also invite you to join in the conversation with other members of The Pod.



We encourage you to make comments, share challenges, help each other, inspire other members of our community with your stories.

We can't wait to get to know you better!  Thanks again and welcome to The Pod!😊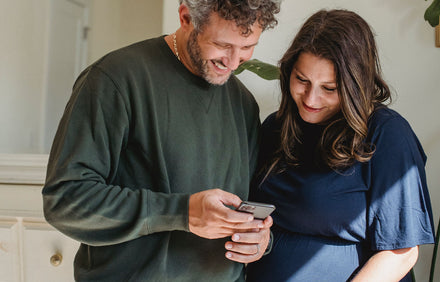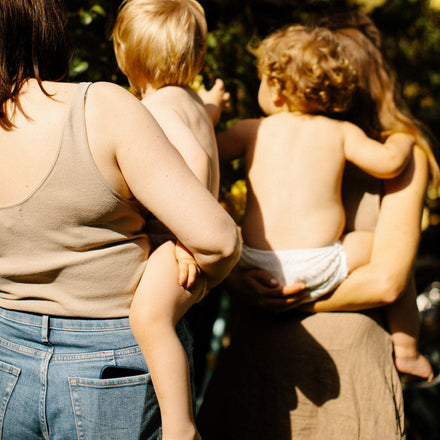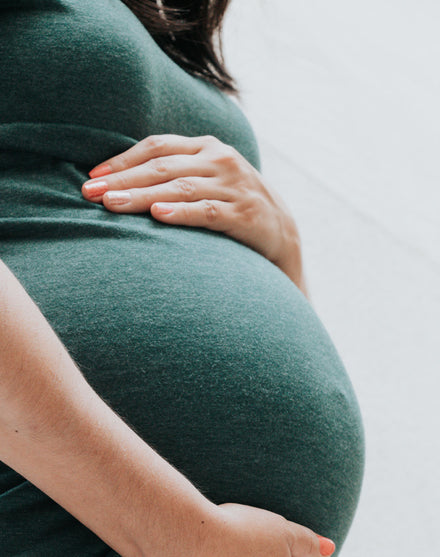 Stay two steps ahead.
Think of us like your seasoned parent friend. Informed by our own mistakes and lessons learned along the way, our design philosophy is to create everything we wish we had when we were in your shoes, from day one.
Our Journey